Nvidia and AMD Graphics Card Prices Are Nearly at MSRP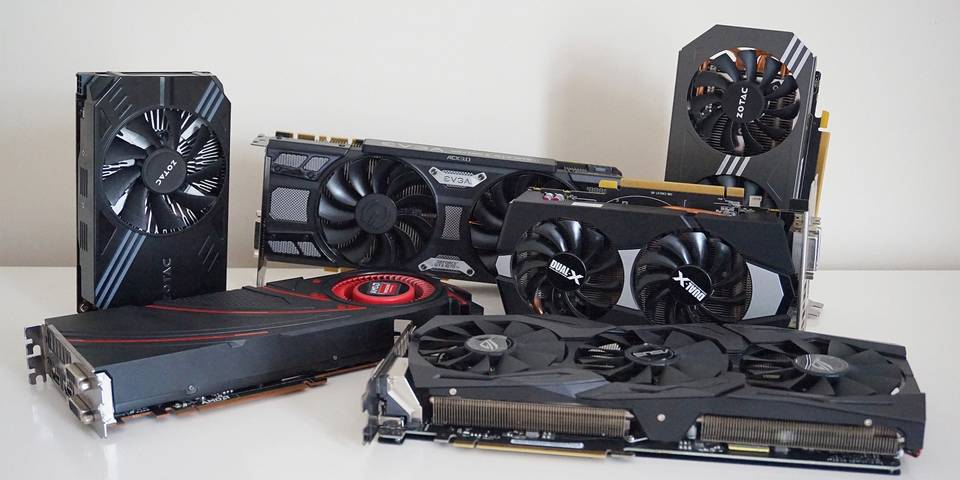 It's been a tough old time for anyone looking to get hold of a new Nvidia or AMD graphics card, or even a current-gen console. Sadly, with Intel's CEO saying the chip shortages could go on until 2024, it's likely to be bad news for a while long, especially with the next GPU generation approaching. However, there is a silver lining, as graphics hardware prices have been tumbling lately, and now it looks as though parts of Europe are seeing products from the two GPU giants getting closer and closer to their MSRPs.
In the most recent report from 3D Center, AMD and Nvidia graphics cards are continuing to come down in price. The graph on the report shows that while team green's products are just 6% above MSRP, team red's are closing the gap even more by being just 2% above the recommended selling price. While such GPUs as the Radeon RX 6800 are still 35% above retail value, the 6950 XT, which was released just last month, is only 1% higher than MSRP.
It seems to be a similar story for Nvidia, with the RTX 3060 Ti currently at 21% above, while the 3090 is just 2% over. Even the beefy yet underwhelming RTX 3090 Ti, arguably the world's most powerful graphics card in the current market, is only 10% over. Of course, this all relates to parts of Europe. However, when it comes to US prices, a report over on Tom's Hardware states that American markets are being watched closely, with a recent Amazon listing showing that the Nvidia RTX 3080 12 GB had dropped to $884, while the AMD RX 6800 XT was selling for just $699 at B&H.

In general, it shows that graphics card prices are continuing to fall, with them looking to reach MSRP soon. This is obviously good news for anyone who's been waiting patiently for top of the line hardware to finally become more affordable again. However, there is still the issue of supplying graphics cards to consumers, and the ongoing deficit could see them still being difficult to get hold of.
With Nvidia looking to reveal its RTX 40-series this summer, and AMD also aiming to launch its RDNA 3 within the next few months, the race is on to get the next graphics tech generation under way. Hopefully, these prices will continue to drop, and once the next architecture hits the shelves, maybe the market will be a little better off. It's been a trying year or so for any gamer and PC enthusiast.