DXRacer P Series GC-P188-NW-C2-01 Gamer Chair Conventional PVC Leather White and Black Price in Pakistan
FINISHED WITH RACING STYLE
Built with the leather preferred by racing seats together with color combination design and detail stitching, our Prince Series can perfectly match your setup's style and help you dominate in the gaming world.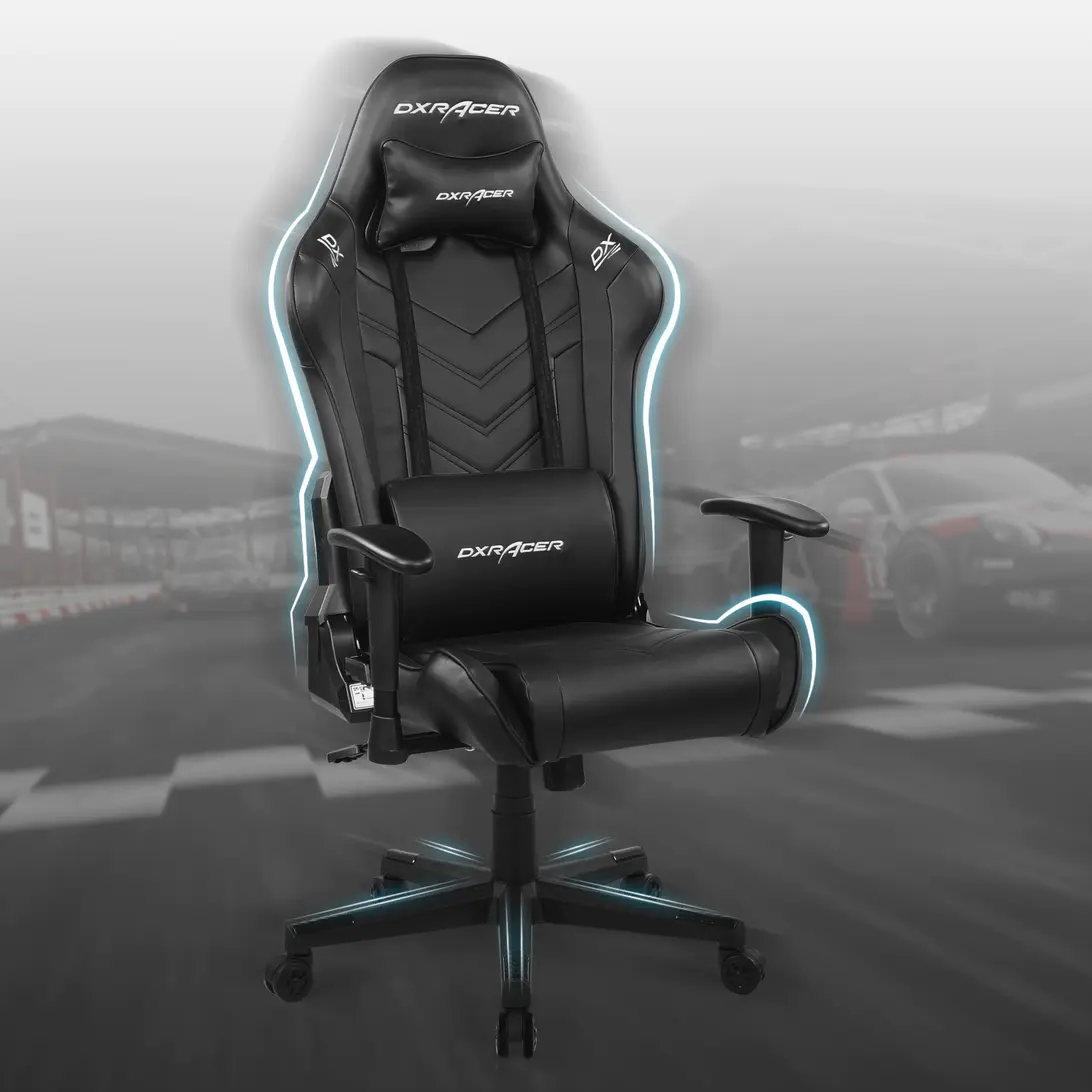 ENGINEERED FOR COMFORT
With adjustable neck and lumbar pillows that give you the extra padding you need for any position, you'll find the true ergonomic comfort and support designed for the important areas of your body.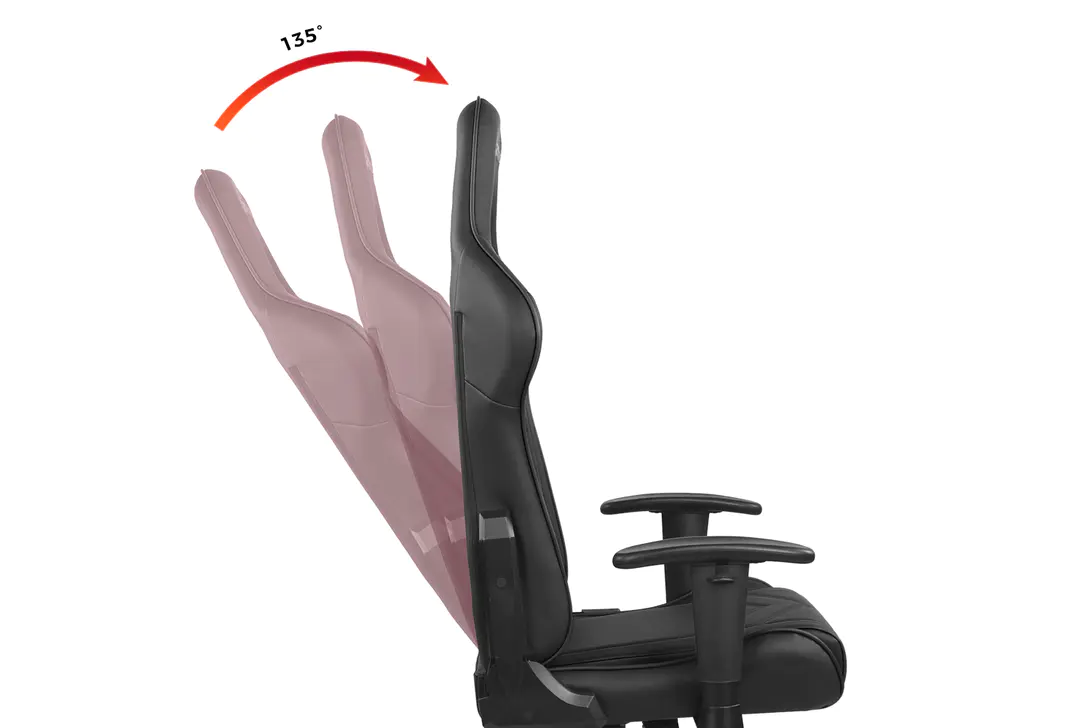 ADJUSTABLE BACKREST
Whether you're gaming, working, or taking a nap, our chair provides perfect angle support from 90° up to 135° to suit all your needs.