Corsair, MSI or Alienware: who makes the best gaming PCs?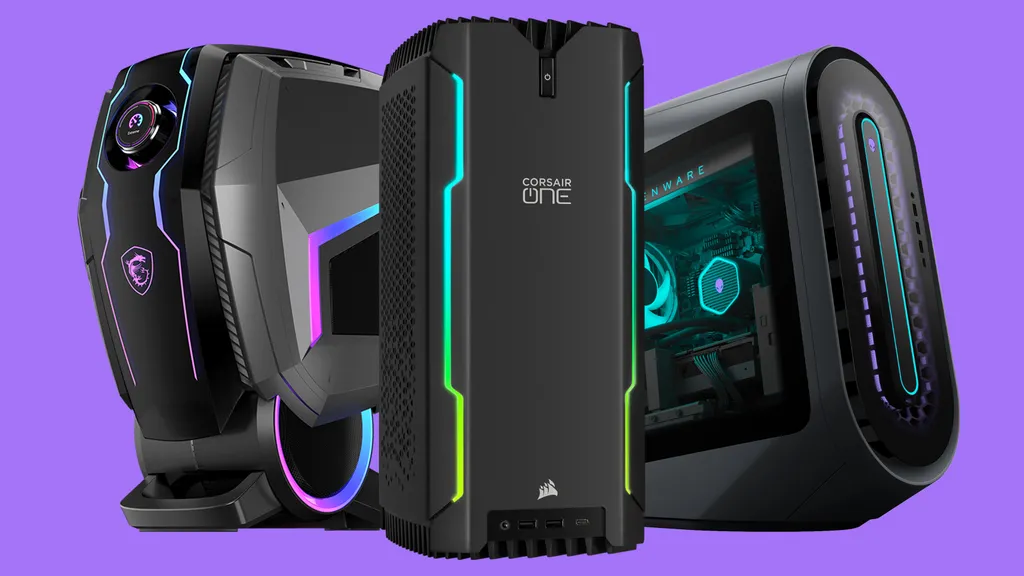 Gaming pre-builds may have a bad rap with gamers because some manufacturers are known to cheap out on parts and internal components while also charging more. However, that doesn't mean that all pre-built gaming PCs are bad investments.
Brands like Corsair, MSI and Alienware have the best pre-built gaming PCs for gamers who cannot and simply don't want to build their own gaming PC, each one boasting its own strengths (as well as weaknesses). And, if you're going to get one, you should get it from one of these three.
But, which brand you should go for – Corsair, MSI or Alienware – depends on your budget and needs. Corsair makes powerful gaming PCs, but they tend to be overpriced, especially at the highest configurations. The same is the case with Alienware, which is also well-known for its design but notorious for not being upgrade-friendly. Meanwhile, MSI offers more affordable options but struggles to compete in terms of cooling.
So, between Corsair, MSI and Alienware, which brand makes the best gaming PCs? There's no one true winner, but we'll break each one down for you so you can choose the most ideal one for your gaming needs.
Corsair gaming PCs